Available for pickup in 3 stores:
Arlington, VA Store
Burke, VA Store
DC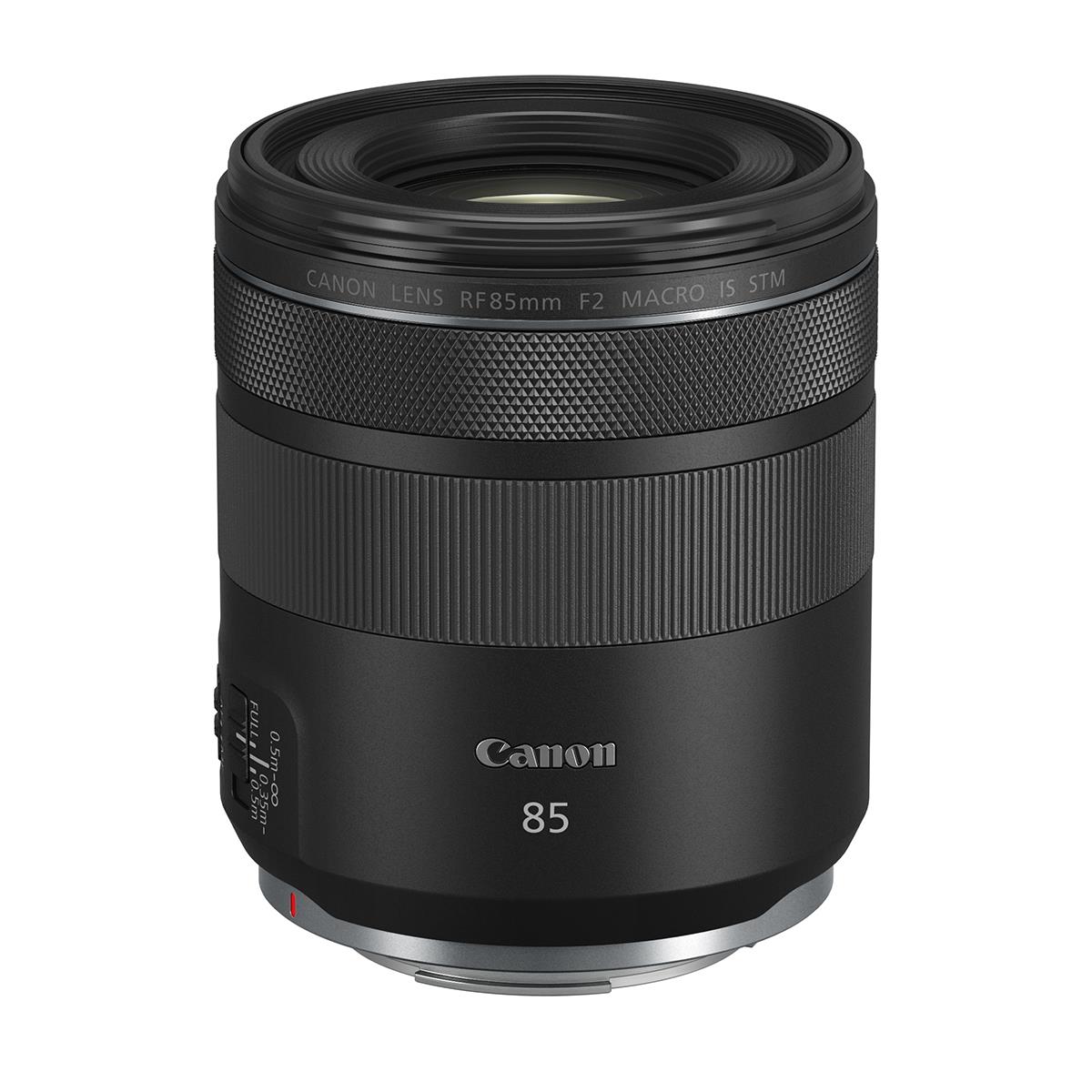 GOT ONE TO SELL?
We buy used gear at top market value!
• Bright f/2 Aperture Mid-telephoto Macro RF Lens with Beautiful Bokeh.
• Maximum Magnification of 0.5x and Minimum Focusing Distance of 1.15 ft.
• Optical Image Stabilization with up to 5 Stops* of Shake Correction.
• Hybrid IS Compensates for Angular and Shift Camera Shake during Macro Shooting.
• Control Ring for Direct Setting Changes.
• 12-pin Communication System.
• 9 blade Circular Aperture.
Reviews